Brand Story
ABOUT OXBAR

OXBAR builds on OXVA's success, emerging as the fastest-growing disposable vape brand. The G8000 series drives global growth and recognition.

With a 100+ member R&D and marketing team, we're dedicated to stylish, safe, hight-quality disposable vapes. OXBAR's strong worldwide presence and innovative drive redefine disposable vaping for exceptional customer experiences.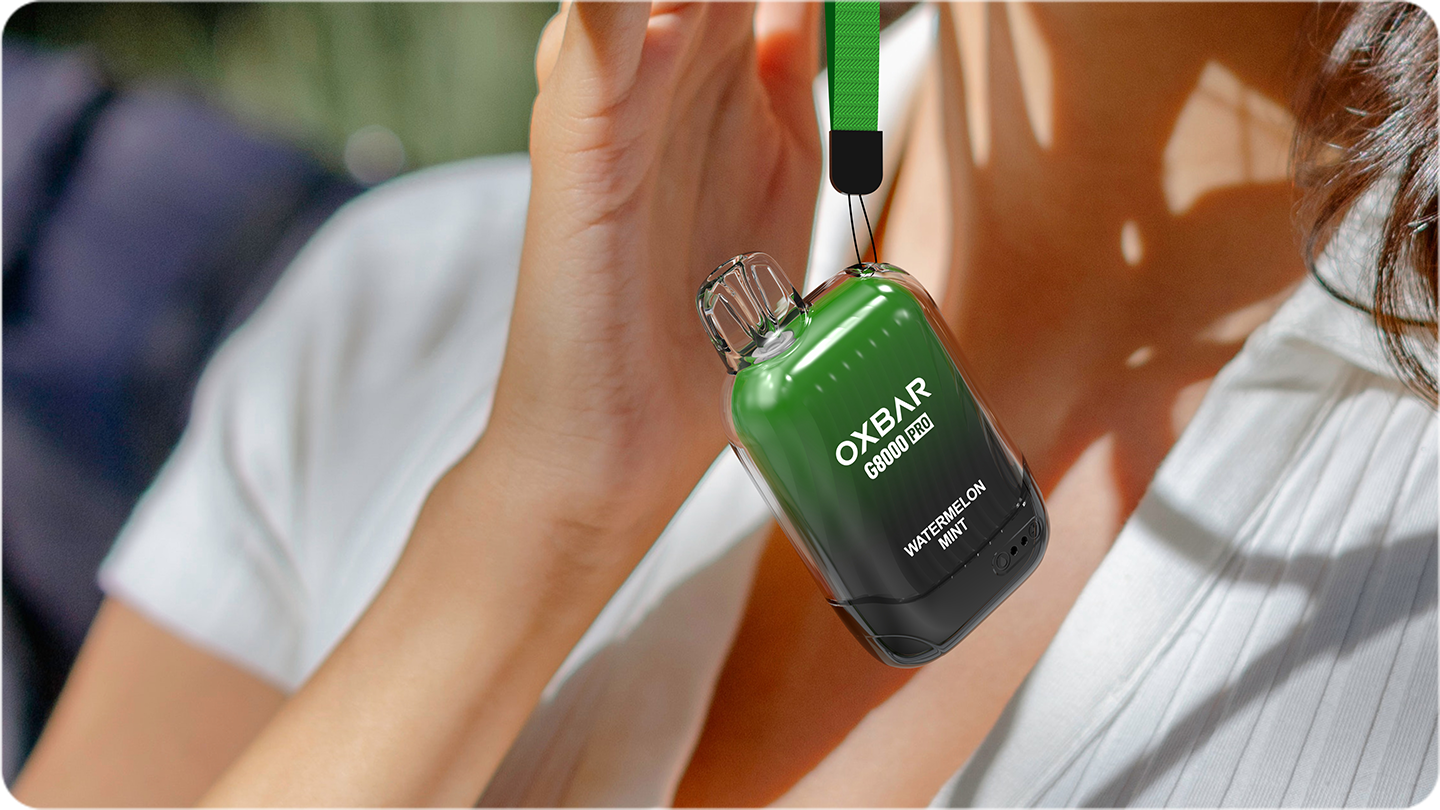 OUR ADVANTAGES
10,000m2
Manufacturing Center
30+
Foreign Employee Team
Guarantee
High Quality Product/Customer Satisfaction Guarantee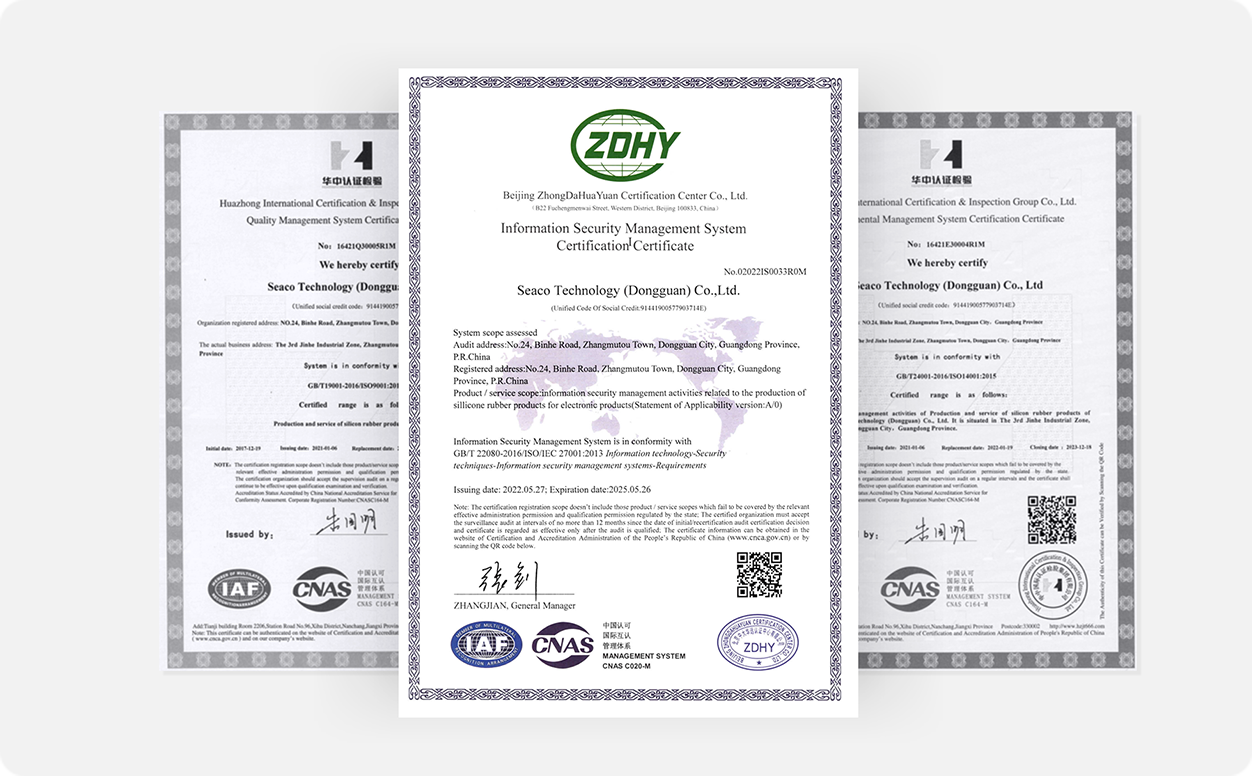 High-quality
PRODUCT
ASSURANCE
OXBAR excel in product quality testing, exceeding industry norms. Each stage, from materials to manufacturing, undergoes rigorous worker checks for adherence. Our products are certified CE, FCC, RoHS, and UL, demonstrating global regulation compliance.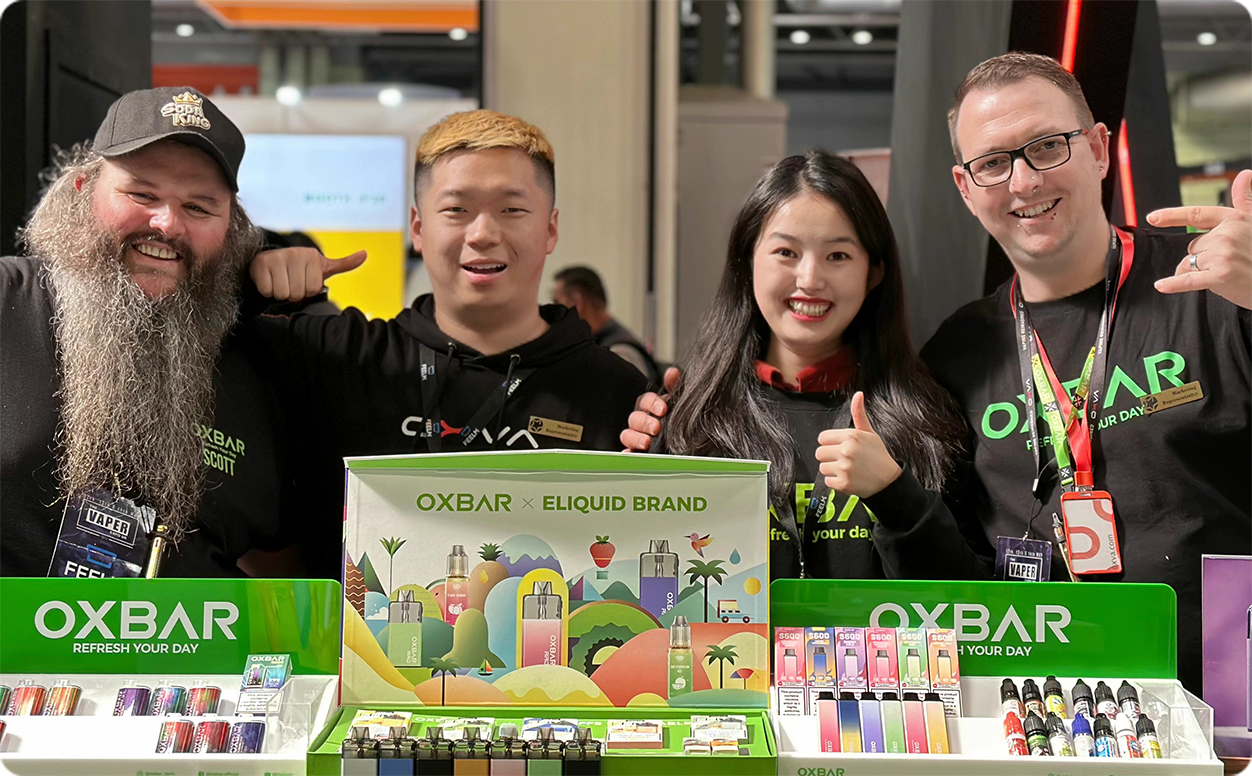 We will continue to listen to user feedback and needs, continuously improving product functionality and design to better meet individualized user requirements. Through close interaction with our users, we will establish stronger customer relationships and provide them with a more satisfying shopping experience and after-sales support.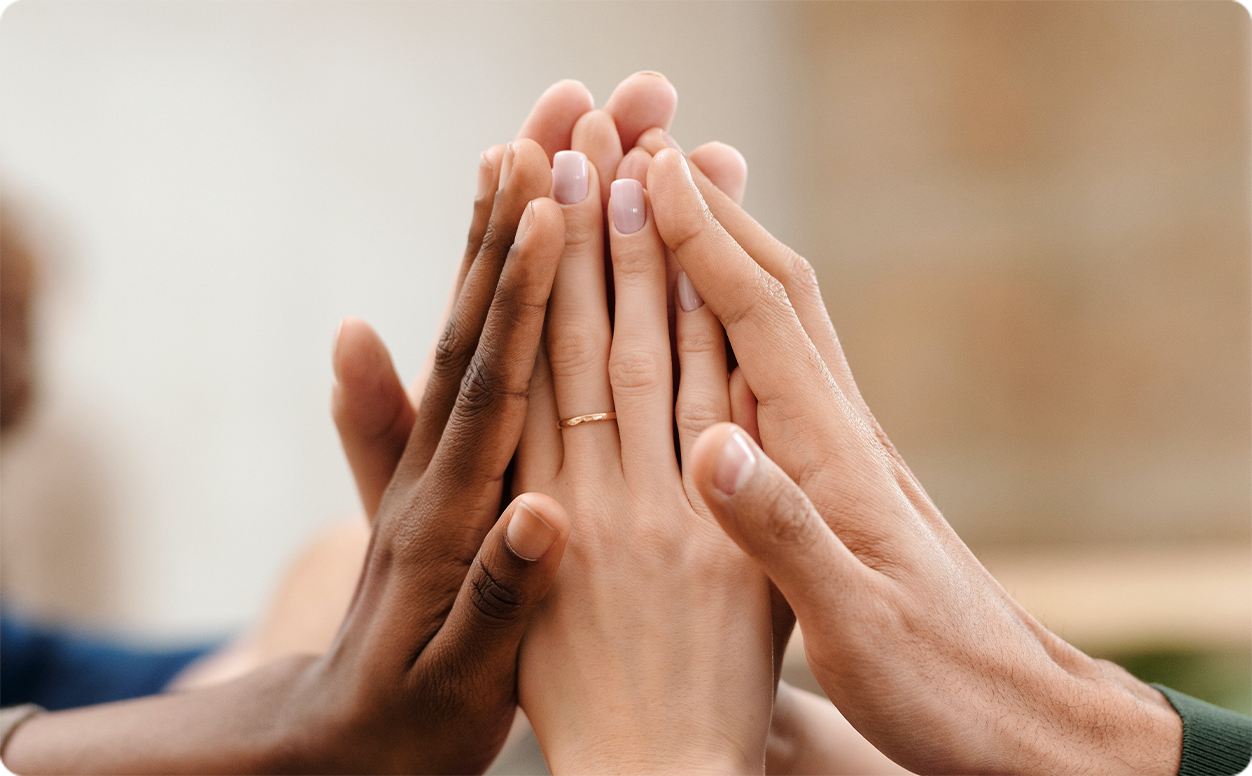 OXBAR will continue to build upon the foundations of superior quality and innovation, striving to become a leading global brand in the electronic cigarette industry. Our aim is to provide users with high-quality, healthy, and satisfying e-cigarette products and services.

AFTER-SALE SERVICE
We emphasize quality assurance and after-sales excellence, reflecting strong responsibility. We
promptly address after-sales needs within 48 hours, providing comprehensive support solutions
for a worry-free customer experience.